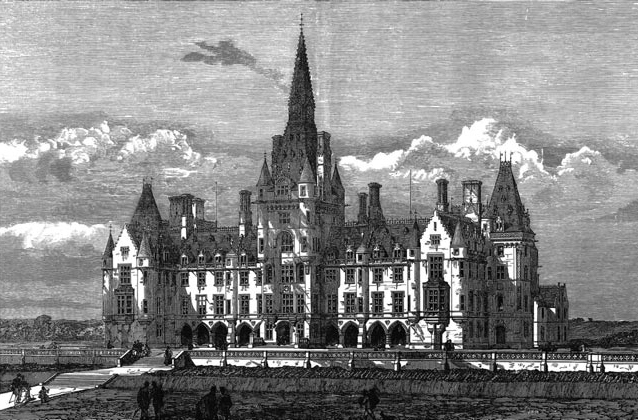 TheGenealogist has released more college and university registers into its expanding Educational Records collection, adding a quarter of a million additional individuals. This release includes records from England, Scotland, Ireland, The Netherlands, New Zealand and even a college from Portugal.
The records can be used to discover a student's achievements and are fantastic for identifying where next to apply your research for an ancestor. Educational records will confirm birth dates and sometimes the place of birth. Usually they give a father's name and address, which is useful when the parent is missing from the census, and they can give details of the student's occupation and a great deal more useful information.
Researchers can use this new data to find ancestors who attended or taught at a variety of Educational establishments in a wide range of years up to the mid 1930s. The earliest record in this release is dated 1566 in the Christ's Hospital Exhibitioners to the Universities of Oxford and Cambridge, 1566-1923. In contrast the latest record is 1936, taken from the List of Occupants of Rooms in St John's College 1895-1936.
These records can also be used to identify those who held high office in the institutions, so that University patrons, deans, visitors, professors and masters and the principals and governors of schools are usually included.
Also in this release we have some fascinating Irish Examination Board records from 1889, 1891 and 1892. These reveal the candidates' names, addresses and grades in all their subjects, including some rather unusual ones. If you can find an ancestor, within these records, it will certainly be an eyeopener as they disclose what subjects your forebear had been a good or a bad student of.
The registers newly released on TheGenealogist cover institutions in Aberdeenshire, Cambridge, Devon, Dublin, Edinburgh, London, the Netherlands, New Zealand,Oxford, Portugal, Surrey and Yorkshire.
Read TheGenealogist's article on researching more about an ancestor from the leads revealed in the pages of Educational Records here: https://www.thegenealogist.co.uk/featuredarticles/2020/educationalrecords-may-reveal-your-ancestorsunusual-achievements-1362/